Spotify Seasonal Wrapped
The Brief


As Spotify's Wrapped Campaign was about to be launched globally, their performance team realized that they did not have any holiday-specific versions to push on paid social. We stepped in to produce seasonal ads to match the rest of the Wrapped creatives below.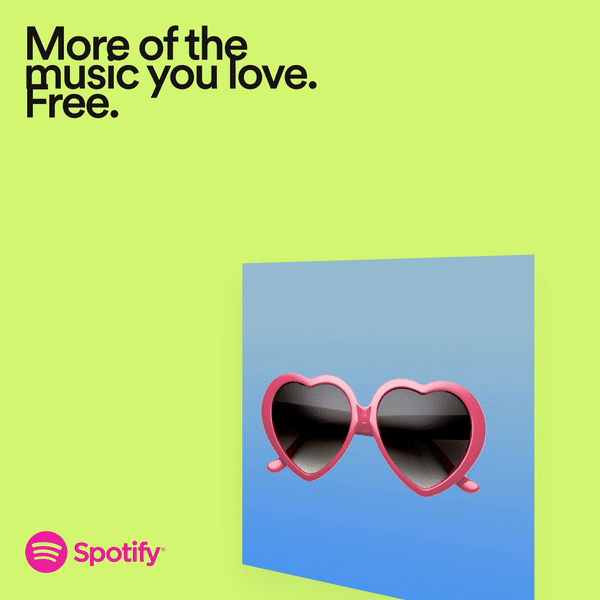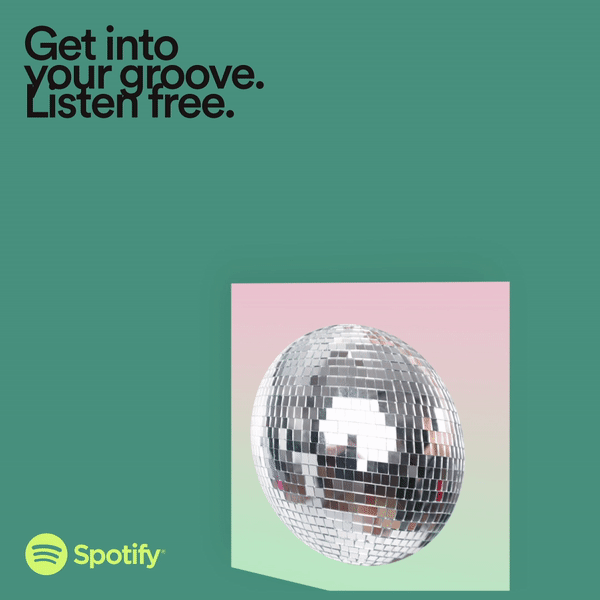 The Insights

We looked back at some of the most relevant artists and events from this year based on their Top 50 charts in addition to their own Holiday insights post on the Spotify for Brands website.

In spirit of their 2019 Wrapped campaign, we thought we could merge a couple of different relevant visual elements from 2019 year with seasonal elements to achieve what we want during this holiday season.

Then we started sketching the concepts:


The Creatives

The final concepts were inspired by a series of different relevant artists and events in the music industry in 2019, and mixed with seasona–end of the year elements. Below you'll notice visual ques from Grammy Award winners & Spotify Global Top 10 artists such as Billie Eilish, Lizzo, and others.



All concepts were designed for all optimized Paid Social placements
(1x1, 2x3, 4x5, 9x16 & 16x9)


The Results

Lizzo-inspired, Flute Tree-top concept had a considerably lower CPA and higher ROAS than other Wrapped ads running on paid social, making this 18.6% more efficient than the rest of the non-seasonal ads in the mix. These

results reinforce what many marketers know – that it's important to test seasonal creative because it helps find scalable top performers. The wining concepts were then migrated to Spotify's Premium and Free evergreen campaigns.


-

Agency: Smartly.io Creative Studio
CD, Strategy, Illustration: Sharon Romang
Motion: Rachel Lewis