Thinx

THINX creates period-proof underwear and they have been breaking taboos around feminine hygiene since 2014. They are famous for their unique and distinct branding and design identity, recognized both online and offline.


The Brief

THINX wanted to increase their brand's presence in eleven countries in Europe and APAC with personalized creative for users in each market. With strict brand guidelines and a product catalog that consisted mostly of simple product imagery, THINX needed a way to start automating creative that would still speak to their brand identity and integrity, without manually editing dozens of versions of the same creative.


The Solution


We produced Instagram and Facebook Stories that pulled dynamic content from the carefully curated product feed by utilizing Smartly.io's Creative Tools for automation. With Smartly.io's Automated Ads, you can use any data feed to enhance creative with dynamic elements (i.e. combinations of text, images, video). And, that is exactly what we did: we built a data feed that included all the creative assets THINX wanted to use in their Facebook and Instagram campaigns.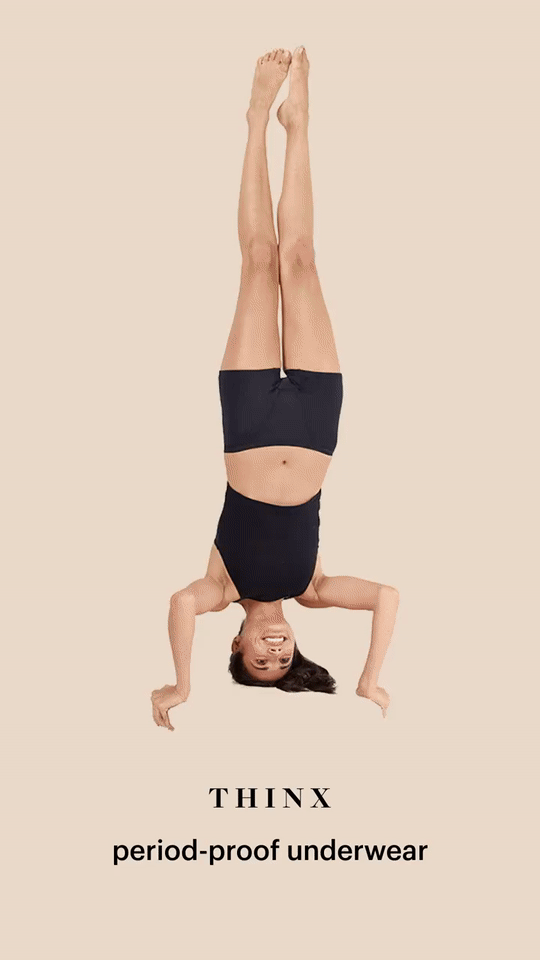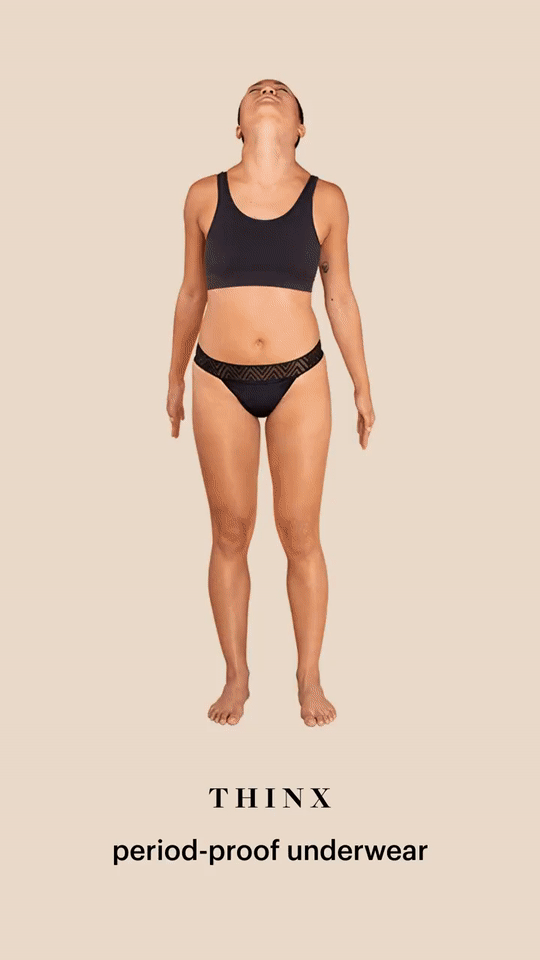 Combined with their brand elements to ensure consistency with the rest of their creatives, the dynamic feed included product shots, product-specific copy, country variations, and 17 different intro videos featuring people wearing THINX underwear.


The Results


1.


THINX was able to save over 70 hours of creative production work.


2.
THINX tested 187 dynamic text ads, offering discounted shopping costs and 17 different models to 11 new markets.
3.
Performance for these 11 countries can now be used as benchmarks for future prospecting campaigns in these markets.

–

"We're excited by the results of these Story ads what we've learned, which will inform our content strategy for international markets going into 2020. The next test we have planned will evaluate the performance of 4:5 video ads that are served on FB Stories, IG Stories, and News Feed placements, will be customized dynamically per country we're targeting, and will be part of a more full-funnel strategy."

– Daniella Amirian, Growth Marketing, THINX

–